The AFFAIRACTION advantage:
AFFAIRACTION was created in Florida in 1988. We have offered unerring strategic counsel and effective tactical solutions to a discriminating clientele. We have maintained an impeccable record over this period of time and our reputation is well established.
Our approach is anticipatory; actions are much more effective when deliberate thus giving the initiative to our clients in fast evolving situations. Our measures are creative and versatile thus maintaining the initiative even in hostile environments.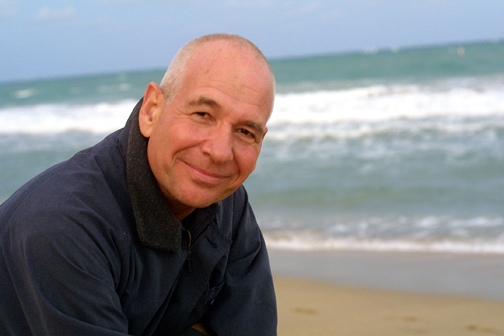 While our clients' security is our obvious focus, AFFAIRACTION's policy of social responsibility has proven effective in safeguarding our clients' image along with their lives and property.
AFFAIRACTION's expertise in anticipating events and crises has allowed its clients to remain secure in a fast changing, and often hostile word. AFFAIRACTION has completed its assignments even in the midst of utter political chaos, when security depends solely on the team one is surrounded with.